Welcome to Gaston Jr/Sr High School!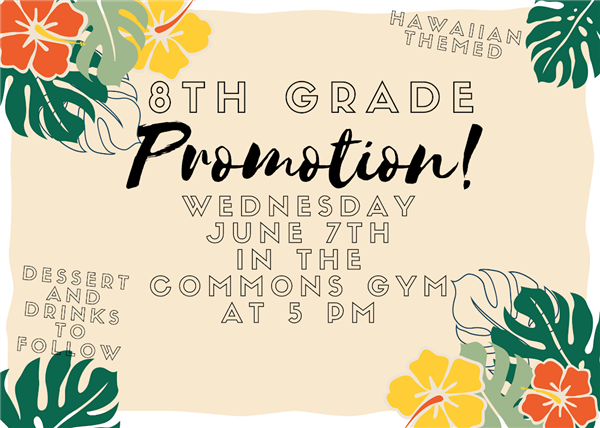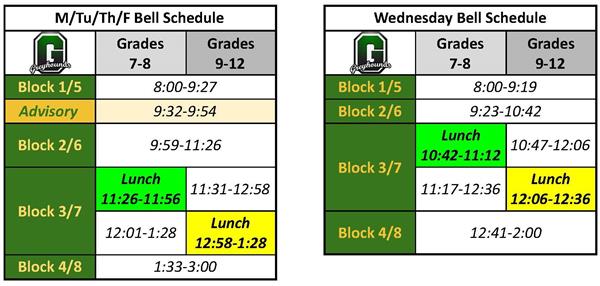 School Attendance Hours (7-12):
8:00AM - 3:00 PM, M-F
**2:00PM Early Release Every Wednesday!**

Office Hours:
7:30AM - 4:00PM, M-F

Jr/Sr High Office Address:
300 Park Street Bldg D
Gaston, OR 97119

Contact Us!
Email: fosters@gastonk12.org

Email: coxj@gastonk12.org


Phone: 503-985-7516
Fax: 503-985-3279

Say hello to our office staff below!