Graduation Information for Students and Parents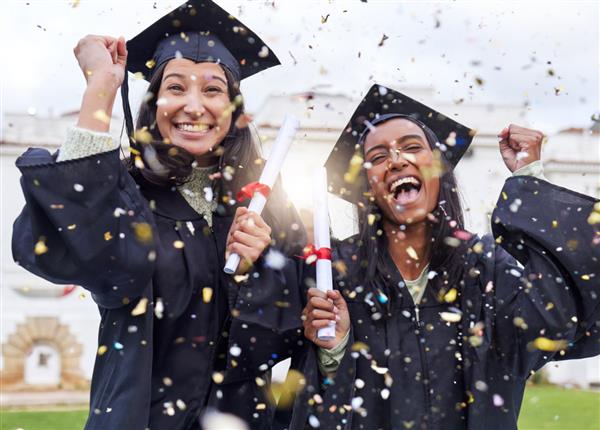 Graduation Info

Graduation is Saturday, June 8th at 2pm in the Commons Gym

Graduation Coordinator is: Jennifer Cox - coxj@gastonk12.org

The following outline important information for both students and parents.

Jostens: they will have information on graduation announcements, caps/gowns, and senior apparel. It is more cost effective to order in the Fall rather than in the Spring.


Diplomas will be ordered through Jostens. The name on your senior's diploma will be what is on their birth certificate that we have on file. Contact Jennifer Cox if there is an issue.

Senior Biographies which appear in the graduation program. Please reference the Senior Biography Template. Once complete, they get turned into Jennifer Cox in the office or by email.

Senior Photos: Students should provide a baby picture, a toddler/elementary photo, and their senior photo and send them to Jennifer Cox. A senior photo for the yearbook also gets turned into the graduation coordinator.

Baccalaureate is a non-denominational celebration held in the community that honors the graduating class.